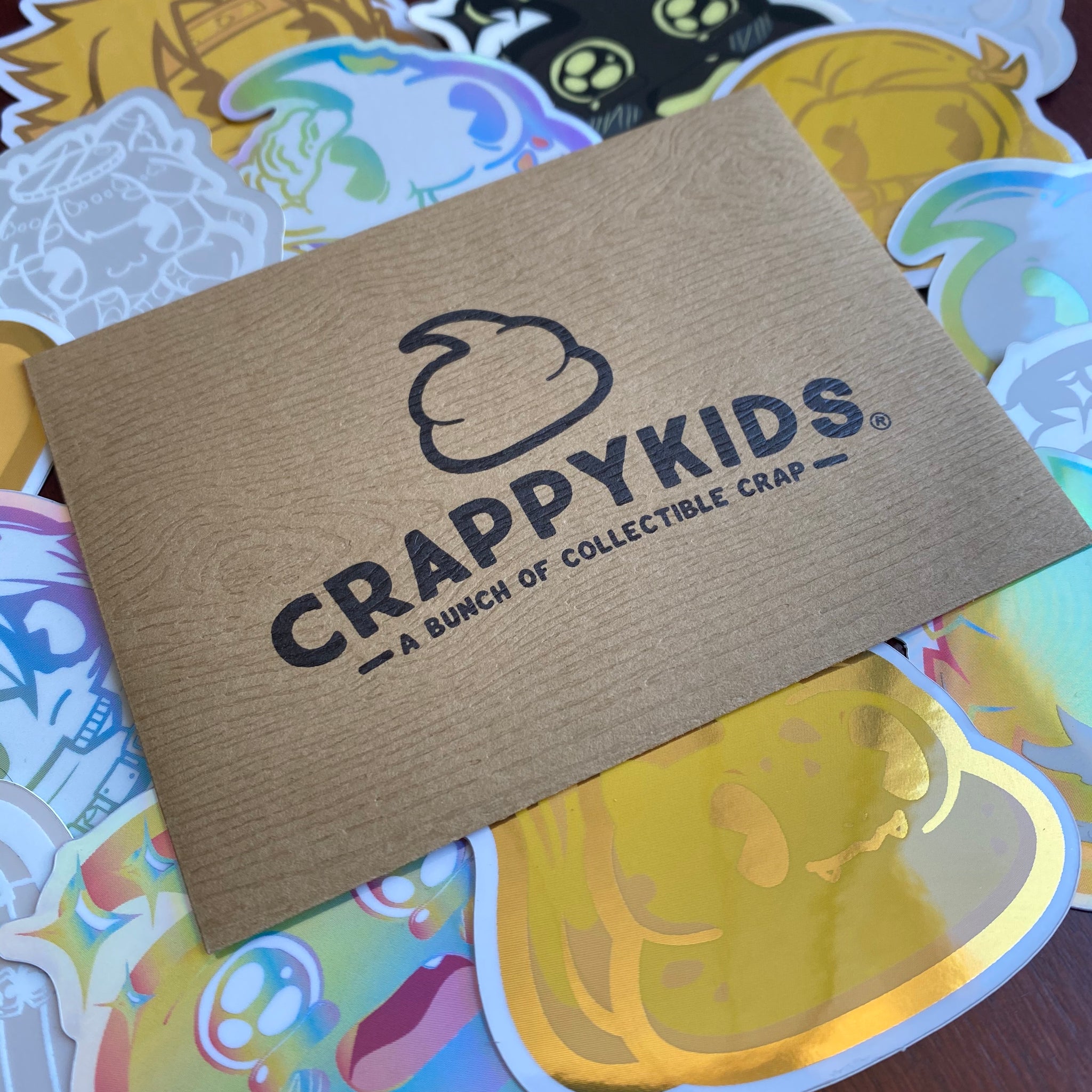 Random GOD STICKER PACK
SUPER LIMITED GOD PACKS! EACH PACK CONTAINS 1 RANDOM RARE SENPAI! 🌈🌈🌈
Each sticker packs contains 5 Random HOLOGRAPHIC/FOIL Andre Character stickers.
INCLUDES:
1X RARE SENPAI
1X GHOST RARE
1X GOLDEN RARE
1X RAINBOW RARE
1X RANDOM HOLOGRAPHIC
Each Sticker measures at about 2"x2"
Guaranteed no doubles.
FREE SHIPPING if only ordering Sticker Packs!
Please note any items ordered together with tees will be shipped separately. So you might get your stickers in the mail before your tees. Contact us if you have any questions about shipping.