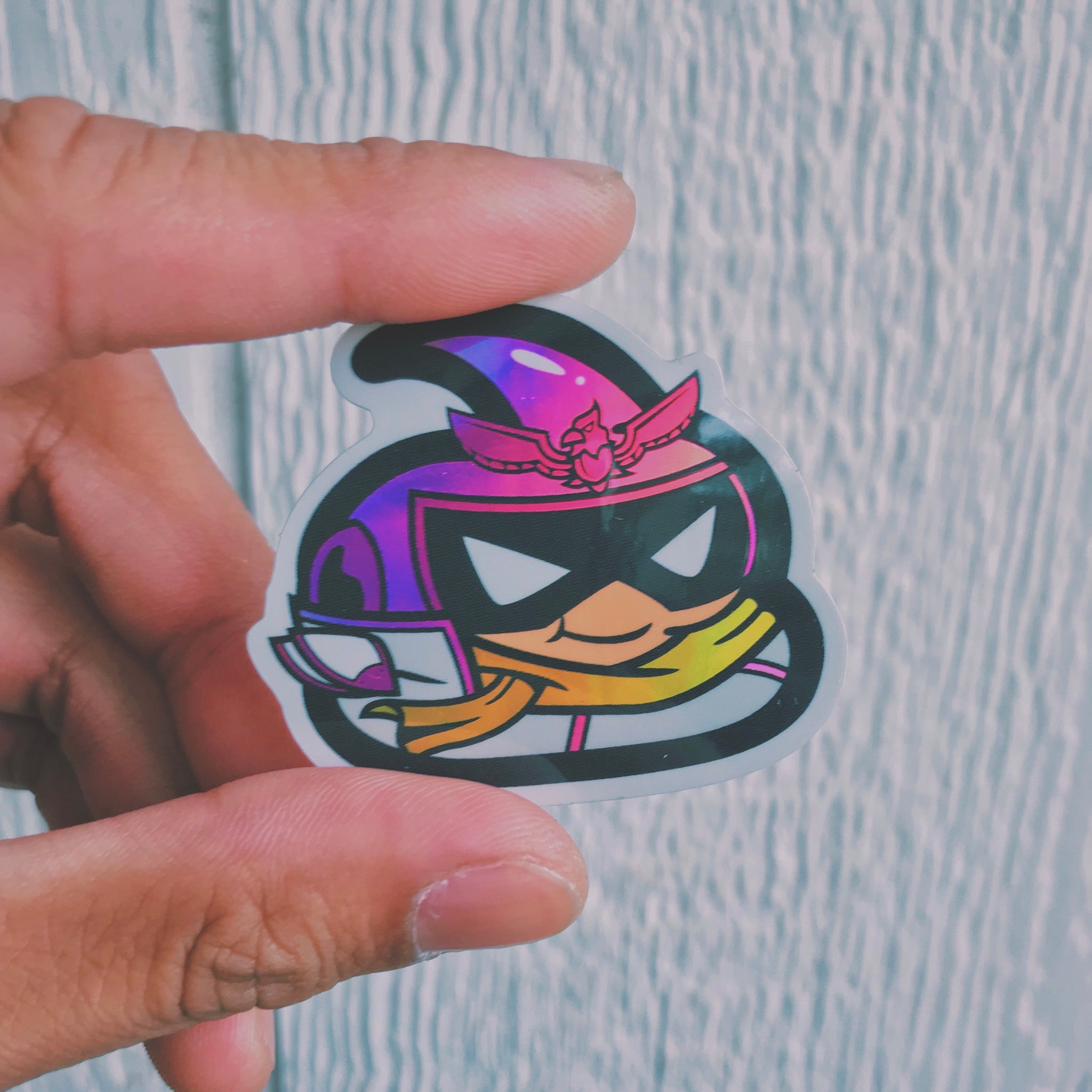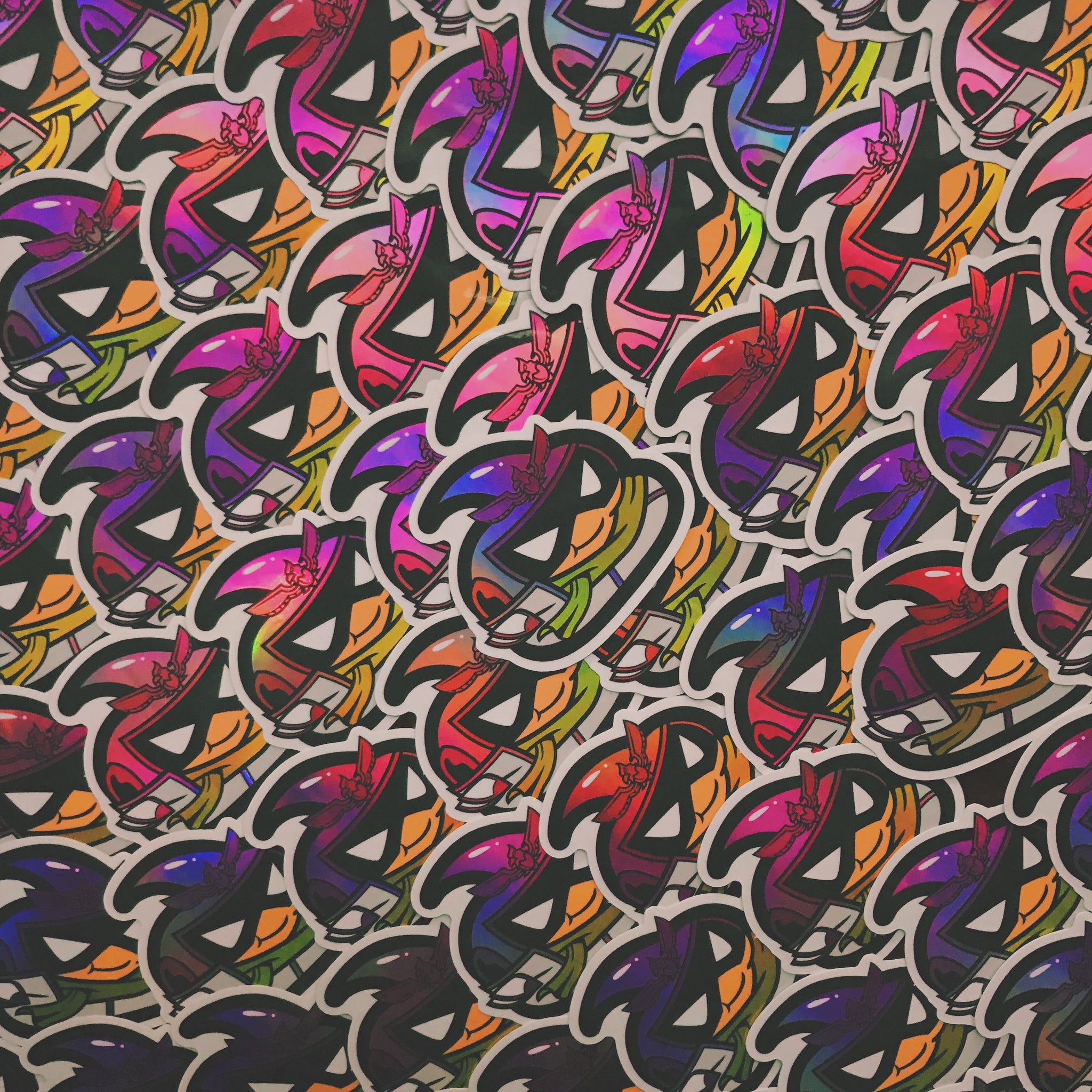 Holographic Craptain Love (Limited to 50)
Catch this knee...
Each Craptain Love Sticker is HOLOGRAPHIC ✨
Will not be reprinted, once the 50 is gone, its gone for good and flushed down the toilet! 🚽 
NO LIMIT, BUY AS MUCH AS YOU WANT!

FREE SHIPPING spend $20 or more for US.

FREE SHIPPING spend $40 or more International.
Please note any items ordered together with tees will be shipped separately. So you might get your stickers in the mail before your tees. Contact us if you have any questions about shipping.