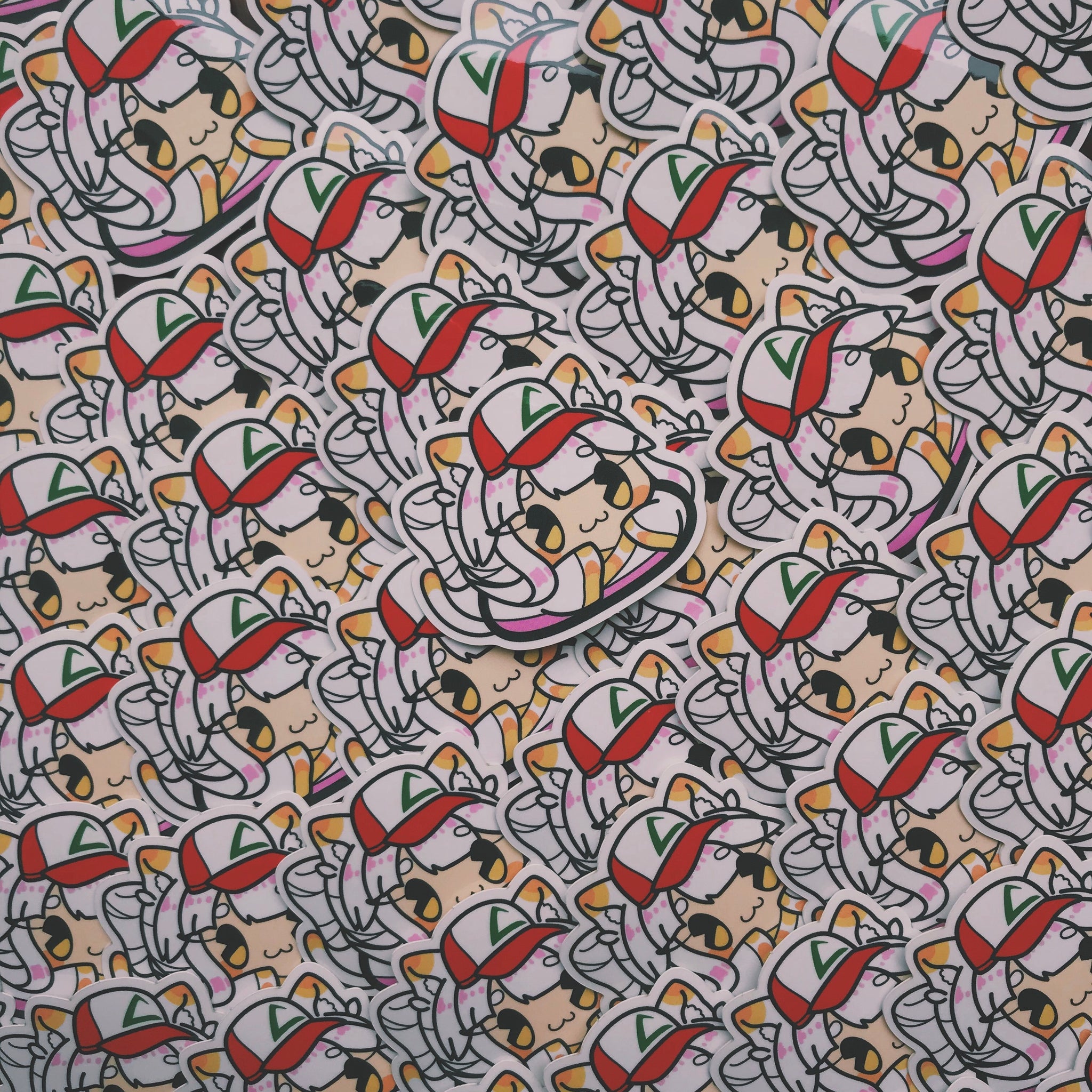 Detective Pikapoo Sticker Pack
Each sticker packs contains a total of 3 Detective Pikapoo Character stickers.
With a 50/50 chance of opening a Rare Holographic Ash Tomi Sticker
We've only made 100 of these packs
Each Sticker measures at about 2x2 inches.
Please note any items ordered together with tees will be shipped separately. So you might get your stickers in the mail before your tees. Contact us if you have any questions about shipping.