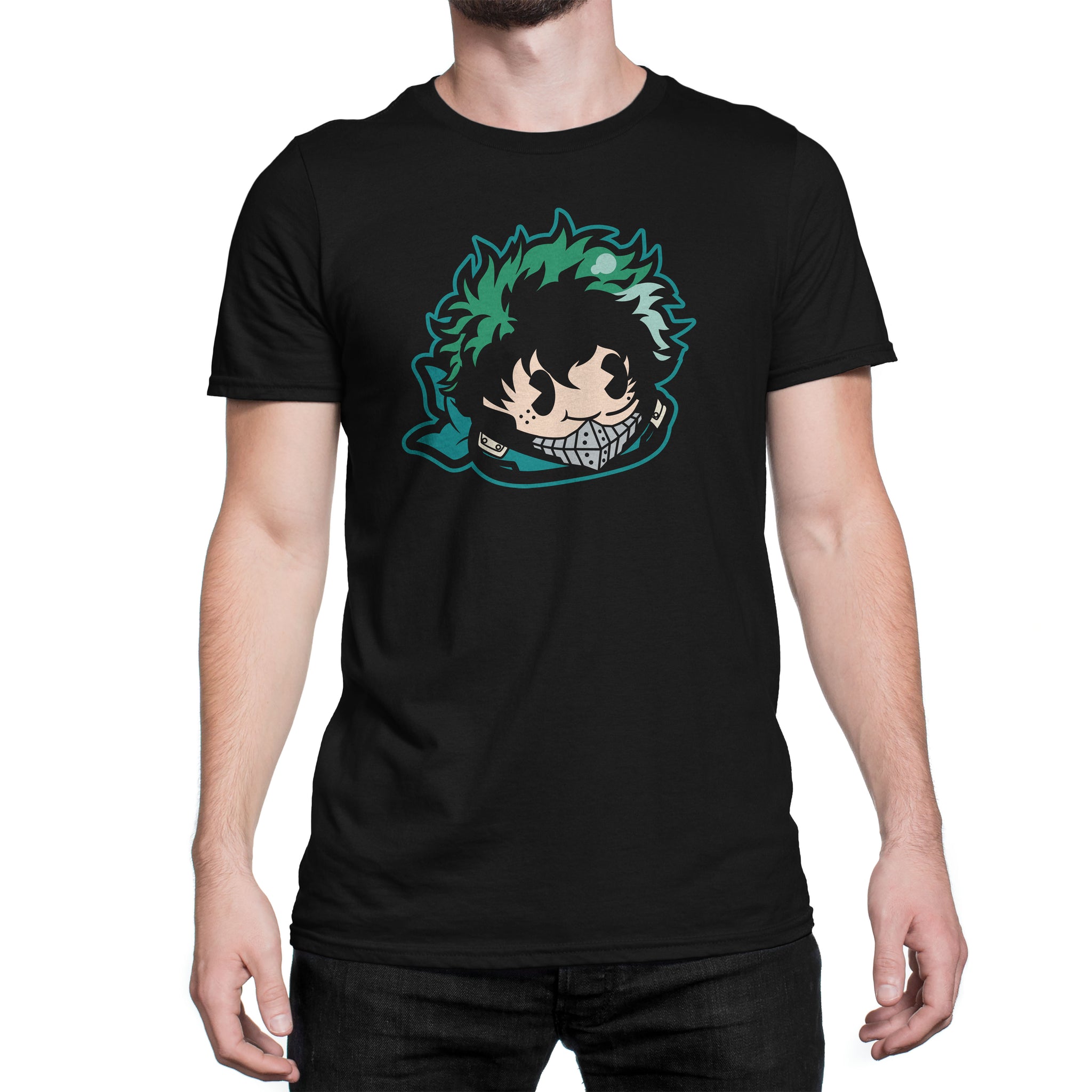 Dekpoo Andre T-Shirt (Black)
This product is a MADE TO ORDER (Meaning we don't start printing this tee till you place your order). This item will ship around 1-2 weeks from when you order.

Made with 100% Cotton Black tee
For more information about production and sizing of tees visit our FAQ & Sizing Chart.